User story:

 As a process expert I want to offer consulting for companies regarding a multi-model/standard integrated best practices framework.
Why:

Organizations are exposed to a lot of requirements (e.g regulations, market, etc) that ask for compliance to standards and best practices models. Currently, there are so many standards/models and sometimes they are redundant, confused, or even conflicting. 

How about being able to integrate some of such standards/models in an integrated framework and provide consulting for companies to implement them easier and faster?
How:

Creating/Maintaining and offering consulting regarding a multi-model integrated best practices framework that easily/quickly benefits organizations.
What:

Consulting regarding a multi-model/standards integrated best practices framework.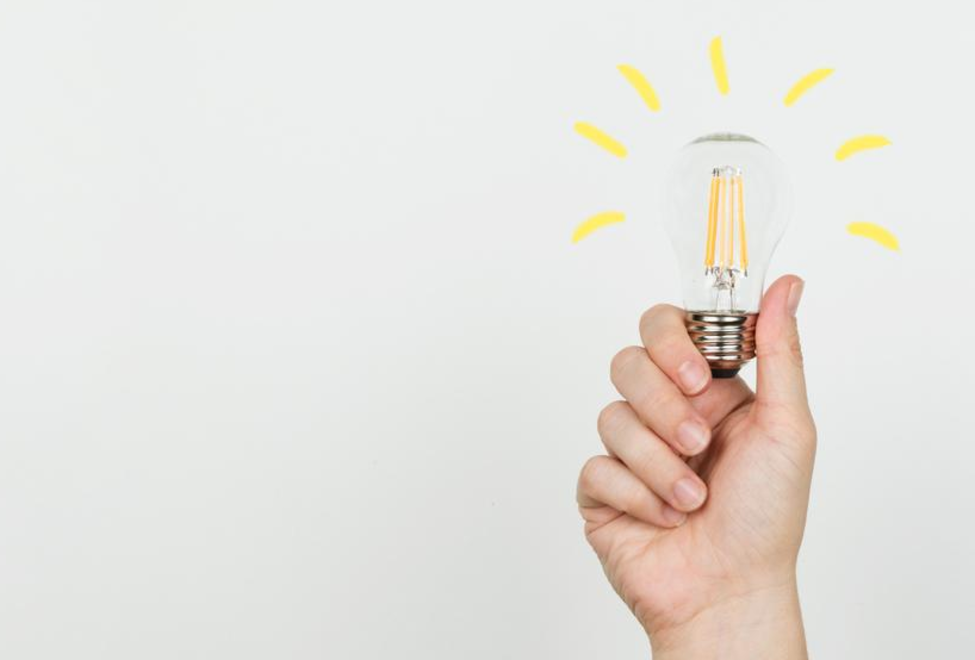 Who we are:
This idea is one of the 
50 business ideas
 that I would implement if I had time.
Arthur Valle, PhD
whatsapp
: +64 212284022
email
: arthur@trendset.com.br
www.trendsetconsulting.com